STRIPPERS
Mini Strip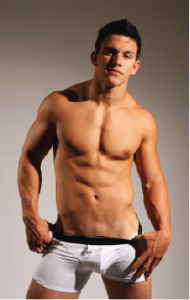 This quick and mild show is suitable for most crowd types and ages. The Hunk will strip down to no more than hot pants. This is suitable for 18th and 50th birthdays where the ladies want a bit of cheeky fun or with mixed crowds. The male stripper will pay attention to the special lady.
Corporate and mixed crowds
Premium Strip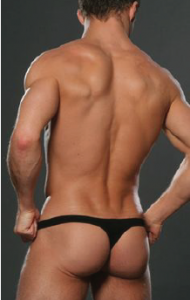 This show consists of a fully choreographed routine where your designated Hunk will strip down to a g-string and extra attention will be paid to the special lady/ladies.
Full Monty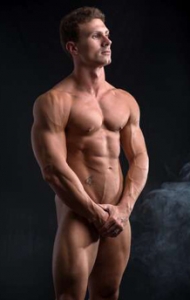 What's the point in having a stripper if he doesn't get it all off!!!. Consists of a large amount of attention to the special lady along with the raunchiest of routines. In this show there is pure male nudity and everything you could want in a male strip show.
4 Song

Hens Party

Stripped Naked
ALL PRICES QUOTED ARE FOR AUCKLAND
PLEASE EMAIL US FOR A QUOTE IN YOU PART OF THE COUNTRY