1 Hour Hens Party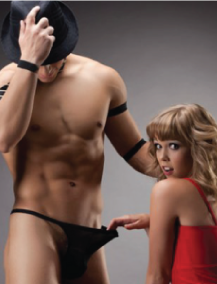 Do you want the hunk to stay around after hes thrilled the hen? This is the package for you! One of our hunks stripping down to his G-String while providing the hen a hands on three song lap dance, then serving drinks/nibbles and mingling with the guests to complete the hour.
Premium Strip (3 Songs to G-String)
2 Hour Hens Party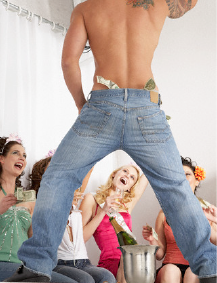 Cant get enough of our hunk? try two hours topless waiting instead!! Our most popular service is the 2hr Hen party which consists of a G-String strip and 2hrs of topless waiting – an option sure to keep the smile on the hens face!!
Premium Strip (3 Songs to G-String)